Student and Alumni Profiles
Our more than 1000 graduates from 87 different countries have excelled worldwide in leadership, academic, and research positions with universities, private industry, international agencies, non-governmental organizations, and governments in the US and 74 other countries. We will be highlighting student and alumni profiles and achievements here. Check back regularly to read their stories.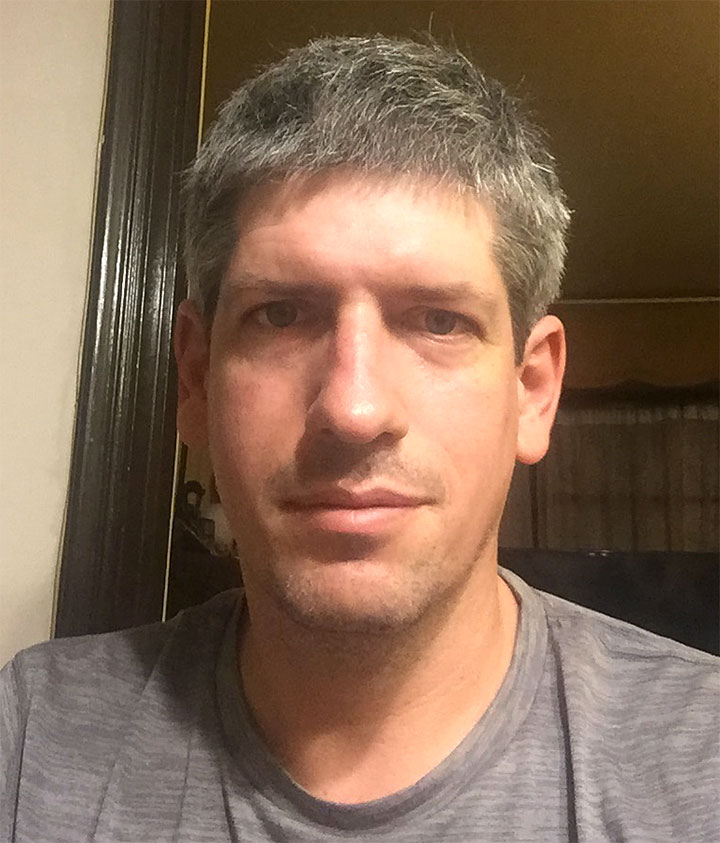 MPVM students come to the program from around the world. Read about Dr. Luis Hervé Claude who came from Chile, leveraged his MPVM in a faculty position in Santiago Chile, and is now transitioning to epidemiology faculty at Ross University.
Click to read more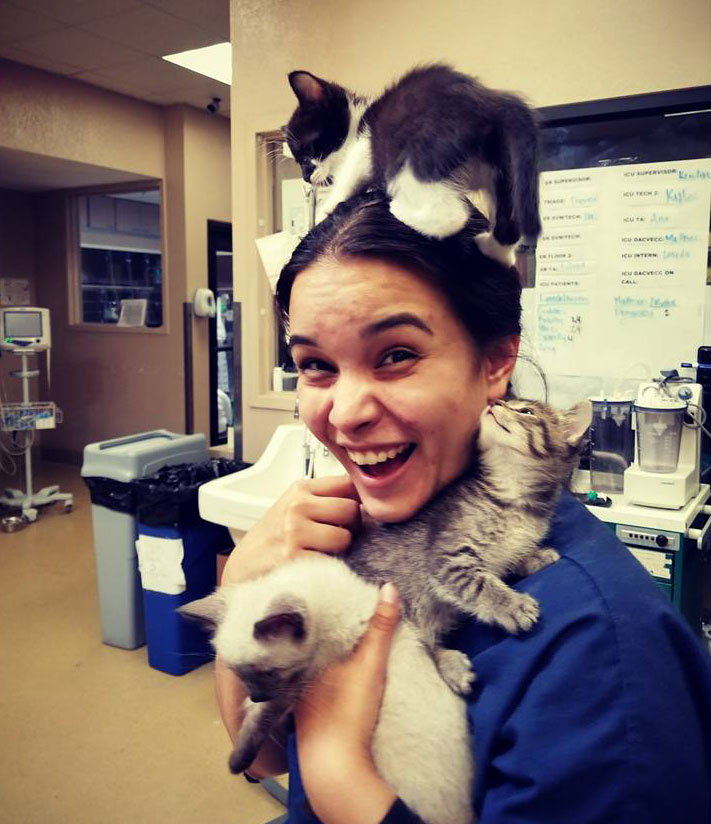 Many MPVM students are bitten by the bug of research while in the program and choose to continue in a PhD. Dr. Ariel Loredo talks here about wildlife medicine, research, our program's diversity, and starting a PhD in epidemiology after the MPVM.
Click to read more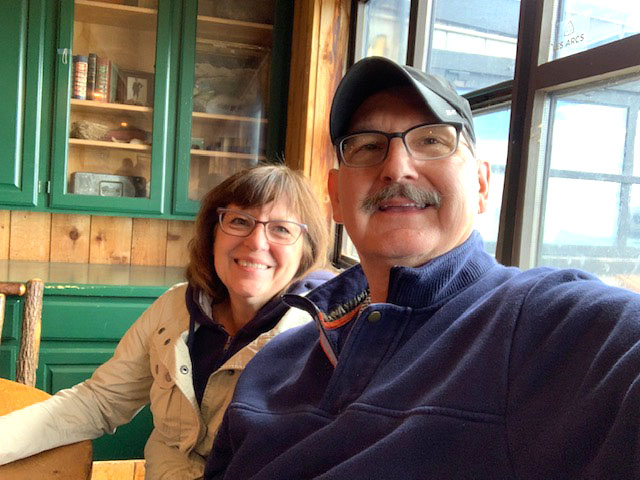 Dr. Robert Lavan used his MPVM degree to eventually become a pharmaceutical industry pioneer in the field of Outcomes Research. Learn about the path he took from parasitology and research in his career here.
Click to read more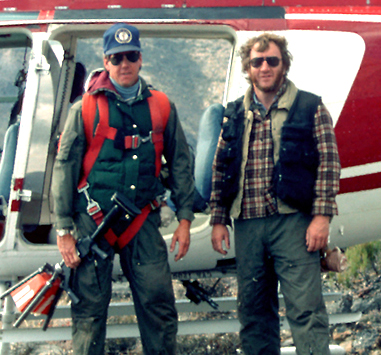 Wildlife medicine is a very important area that attracts many of our MPVMers. Read about the career of alumnus Dr. Michael Kock here.
Click to read more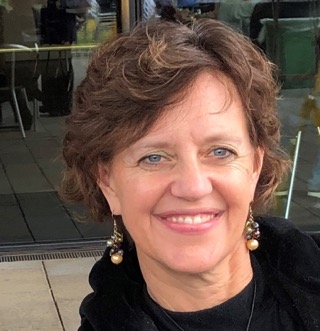 Dr. Anne Kjemtrup used her MPVM as she established her career in Public Health and vector-borne disease.
Click to read more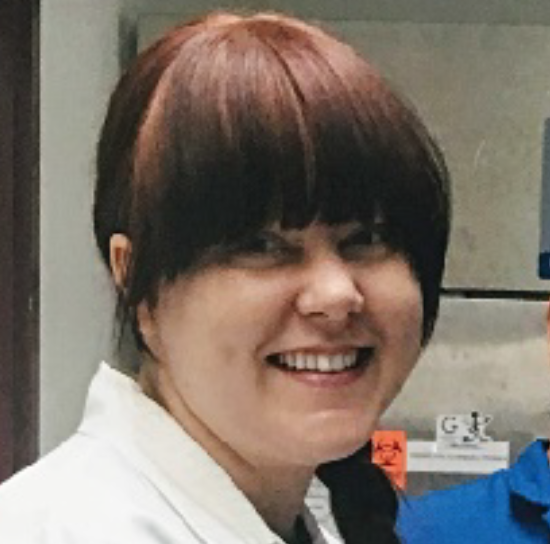 Our first MPVM/DVM dual degree student is getting her research underway. Click here to read about Laura Shultz and her research on vector-borne disease and human-wildlife conflict.
Click to read more