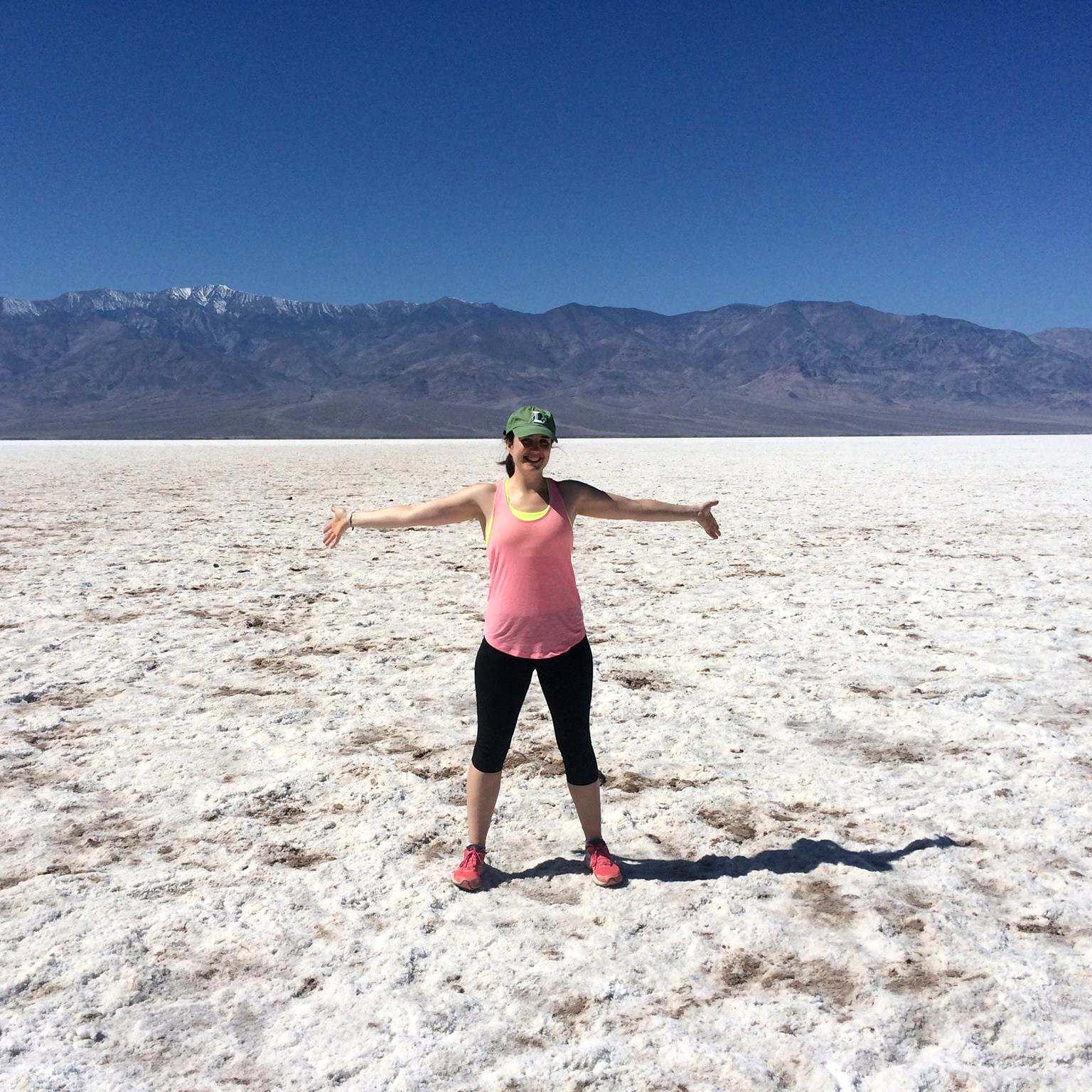 Program Opportunities
The MPVM sits within an extensive network that provides opportunities for dual degrees, numerous internships and workshops, experiences in partnering agencies, career planning and more. 

ACVPM Board Eligibility
During the training provided by the MPVM, students may gain eligibility for the American College of Veterinary Preventive Medicine board-certification in epidemiology, subject to certain restrictions. Link to https://www.acvpm.org/.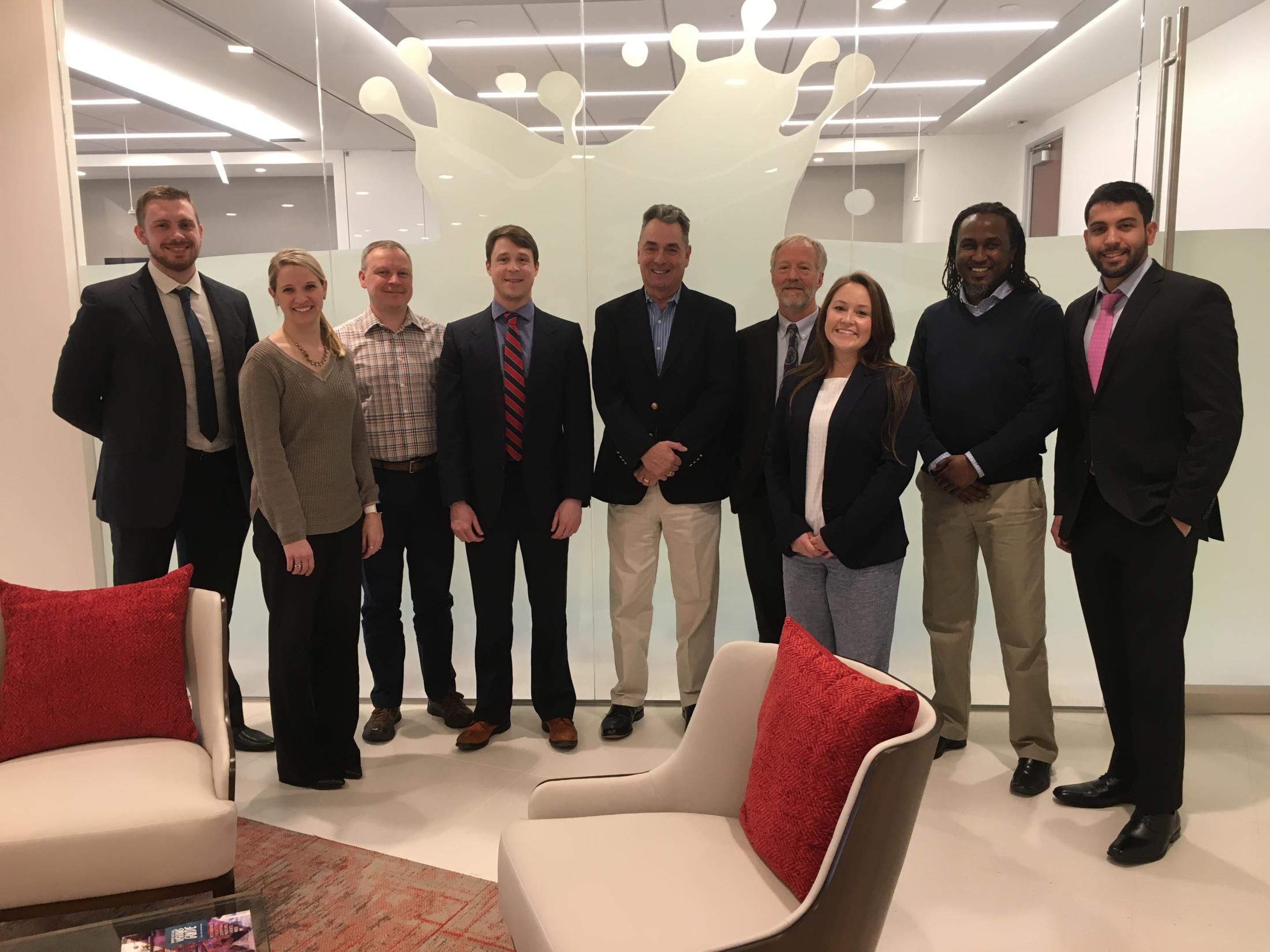 Animal Health Policy Class
Each year, 2-4 MPVM students may elect to participate in the Washington State University Animal Health Policy class, with programs in Sacramento (California State Capital) and Washington, DC covering state, national, and international policy in Animal Health. See http://www.vetmed.wsu.edu/innovative-education/animal-food-policy.
Army Veterinarians and the MPVM 
Through its Long Term Health Education and Training (LTHET) scholarship program, Army veterinarians may elect to join the MPVM program to undergo rigorous training in epidemiology and statistics, undertake a relevant research or applied leadership project, and link this training with a residency, Masters degree in International Agricultural Development, or other programs.

Career Planning Assistance
The MPVM program maintains a compilation of recent job opportunities, as well as assistance with continuing on in a PhD and networking for further internship, public health and policy, and other programs. During required course experience, students are exposed to career portfolio development, mastering public presentations, publishing reports and peer-review manuscripts, and other aspects of developing a career in Veterinary Preventive Medicine.
CDC Vet Student Day
Offered at the CDC, this 2-day program is supported by the School of Veterinary Medicine and affords DVM and MPVM students a close-up view of how the CDC works and career and training options at the CDC. Click here to read about the 2019 CDC Vet Student Day.
Clinical Residencies
The MPVM program is a required component of three School of Veterinary Medicine residencies: Free-ranging wildlife health, Livestock herd health and reproduction, and Dairy production medicine. Candidates interested in these options begin by applying directly to the residency program of interest.
Centers for Epidemiology and Animal Health (CEAH) internship
As part of the USDA, CEAH in Fort Collins, Colorado will host MPVM students for a month or more, providing a great opportunity to learn more about what CEAH does, what it's like to work there, and about veterinary population health at the national level. The internship involves a project on surveillance, risk assessment, disease monitoring, data management, or antimicrobial resistance. 
DVM/MPVM Dual degree
The DVM/MPVM dual degree offers a flexible program where students can attend 2 years of DVM training, complete their Year 2 exam (if at UCD), and then spend one year in MPVM coursework and initiating their research project. Once they return to DVM, they then capitalize on MPVM training by incorporating their interests into DVM junior/senior rotations and by completing their MPVM research projects in concert with DVM rotations, culminating in the awarding of a dual DVM and MPVM degree.
GradPathways Institute
https://grad.ucdavis.edu/professional-development/gradpathways, this program provides training in numerous aspects of professional development including writing, speaking, resume construction, professionalism, leadership, and many other skills.
Services for International Students and Scholars (SISS)
UC Davis and the MPVM provide group and one-on-one assistance to international students including help with visa applications, all aspects of moving to and living in the US, and a community to ease transitions and make the most of the MPVM experience. Link to https://siss.ucdavis.edu/.