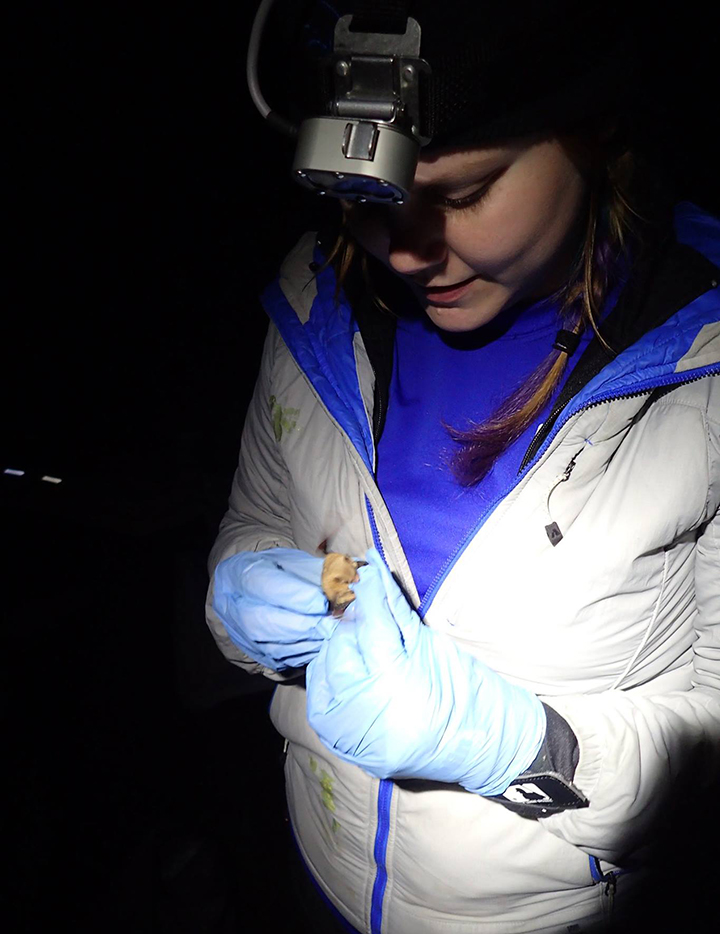 Dual DVM/MPVM Degree Requirements
The DVM/MPVM Dual degree program is designed to train the next generation of veterinary epidemiology, research, and One Health scientists. UC Davis combines a rich epidemiological, statistical, and One Health training with #1 ranked training in veterinary medicine. Particular strengths and areas of interest include agriculture and medicine, One Health, zoonotic and vector-borne disease, planetary health, ecosystem health, wildlife medicine, shelter medicine, veterinary statistics, clinical trials, and many more.
Dual degree candidates must fulfill all requirements for the DVM and MPVM. They can either take the MPVM coursework and begin their research after 2 DVM years or after 4 DVM years. Please see MPVM Program Requirements for a description of the MPVM required courses and research project (https://mpvm.vetmed.ucdavis.edu/program-requirements).
Upon successful completion of the DVM requirements and the MPVM research report, students will graduate with the dual degrees. They may elect to enroll for an additional quarter after the DVM concludes if necessary to complete and submit the MPVM research.
A typical Dual degree schedule would look like this:
Five year plan for Dual MPVM/DVM degree
Year One

Fall               

Winter

Spring

 

DVM

DVM

DVM

 

Total units: 0 toward MPVM

Total units: 0

Total units: 0

 

 

 

 

Year Two

Fall               

Winter

Spring

 

DVM

DVM

DVM

 

Total units: 0 toward MPVM

Total units: 0

Total units: 0

Year Three

Fall

Winter

Spring

 

SPH 244 (4.0)

MPM 205 (4.0)

MPM 208 (2.0)

Elective course or MPM 201 (2.0)

MPM 210 (2.0)

MPM 200 (1.0)

SPH 245 (4.0)

MPM 206 (4.0)

MPM 209 (1.0)

MPM 212

MPM 207

PHR 266 (3.0)

Electives

Research (8.0)

Complete research and comprehensive exam during research time in DVM if needed

 

Total units: no more than 16

Total units: no more than 16

Total units: no more than 16

 

 

 

 

Year Four

Fall               

Winter

Spring

 

DVM

DVM

DVM

 

Total units: 0 toward MPVM

Total units: 0

Total units: 0

 

 

 

 

Year Five

Fall

Winter

Spring

 

DVM

DVM

 

DVM

 

Total units: 0 toward MPVM

Total units: 0
WHO IS ELIGIBLE: To be eligible for the DVM/MPVM Dual degree, you must successfully apply for DVM program admission at a participating program (currently limited to UC Davis *). Current first and second year DVM students are eligible for the Dual degree.
* While we have not partnered to date with other universities to ensure that they will honor your UC Davis MPVM as part of their DVM dual degree program, we are enthusiastic to do so. If you're a DVM student at a school of veterinary medicine and you believe we can create a partnership, please let us know and we'll try to make it happen.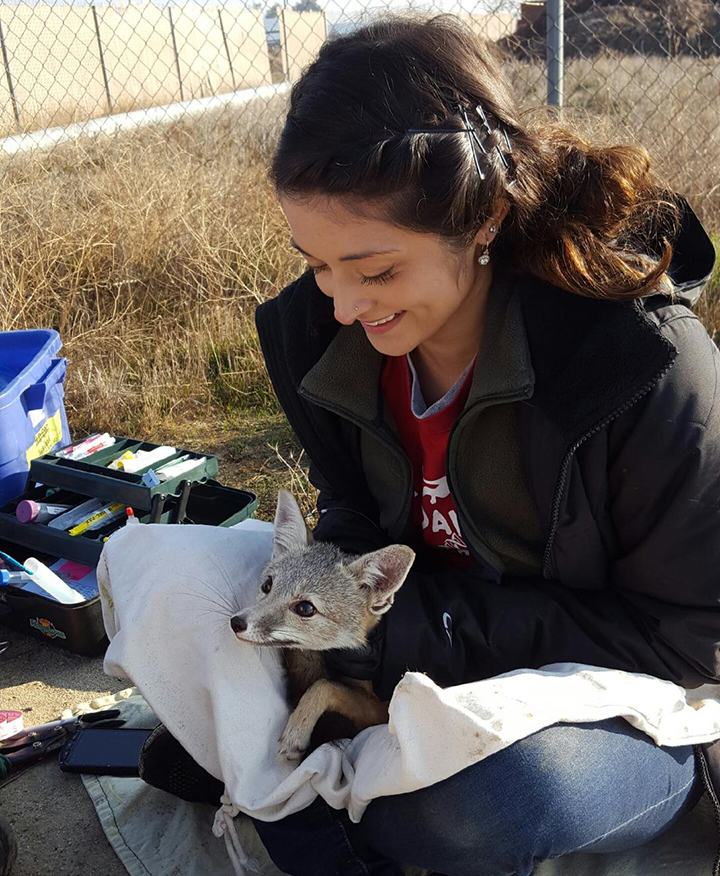 HOW TO APPLY
It is best that you apply as early as you know you are interested, so that we can add you to our listserves, keep you apprised of possible funding and research opportunities, and help you coordinate your research as early as possible so as to ensure your efficient use of your MPVM year.
You may indicate to the MPVM program your interest in the Dual degree at any point during your DVM application or in years 1 or 2 of your DVM matriculation. Do so by contacting Program Coordinator Ms. Tami Ali (tali@ucdavis.edu) and Program Director Dr. Janet Foley (jefoley@ucdavis.edu). They will help you begin the required MPVM application and coordinate it with your DVM program. Your application will consist of a letter of intent, a copy of transcripts for your pre- and DVM training, and a letter of recommendation if possible from someone with whom you are working associated with the DVM program. The MPVM program does not require the GRE but may require TOEFL or IELTS if prior training has not been delivered in English. Applications are considered between January 15 and June 1 of each year and successful students will be notified typically within 1 month of application.
FUNDING: DVM/MPVM
Dual degree students are eligible for any available DVM scholarships or other funding during the DVM portion of the program, and graduate program scholarships during the MPVM. Program staff will help you identify possible funding opportunities for the MPVM as soon as we hear from you. We are in the process of developing a dedicated DVM/MPVM Dual degree scholarship for the MPVM year, and have numerous possible sources of funding for the research projects. Possible options for dual degree funding could potentially include STAR, GSSP, and other competitive funding mechanisms.
DUAL DEGREE RESEARCH
Students will be assigned an MPVM mentor upon acceptance to ensure that they make optimal use of time for research planning and implementation. Any open summers can be spent on MPVM research (but will need careful mentorship before taking MPVM classes to ensure experimental design is adequate). You will conduct much of your research during the MPVM Year 3, and may use your 16 weeks of research rotation in years 4 and 5 (DVM) for research as well. Such weeks should capitalize on the MPVM training and emphasize your interests as applicable to MPVM (such as One Health, public health, food safety, population health, herd health, shelter medicine, disaster planning etc). Our MPVM faculty have many connections and ideas to help get you in the door of research partners on campus and around the world.
AFTER THE DUAL DEGREE
You certainly may decide you're done with school (for a while) although many MPVM students do eventually continue on in a PhD program. Dual degree recipients would be highly prized at Centers for Disease Control and Prevention, in any pharmaceutical or animal research program, as faculty, in government agencies such as Health Departments, Departments of Agriculture, and others. The MPVM Program maintains an online-resource of recent job announcements and will help connect you to the next steps in your career.